VT/NH Marketing Conference
---
Written by Ken Johnson
---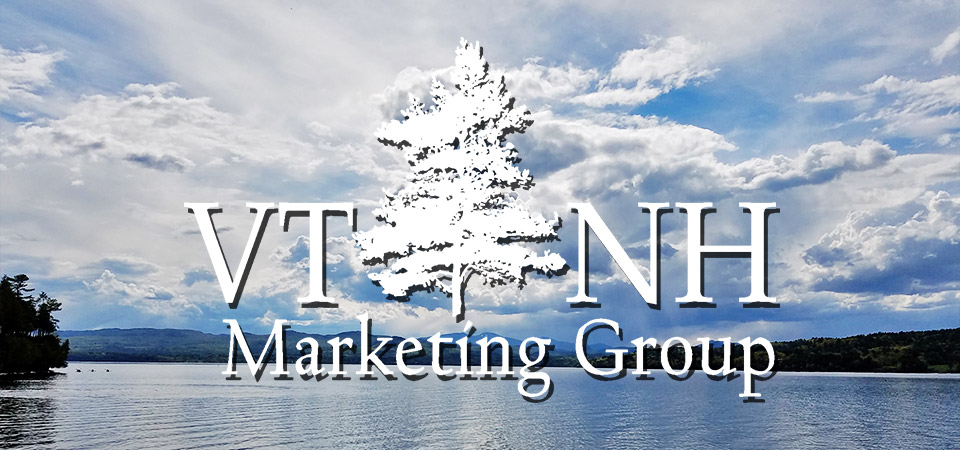 The VT/NH Marketing group runs great conferences, and the recent one at the Basin Harbor Club near Burlington, VT lived up to expectations. While meeting others of like mind creates a good atmosphere for exchanging ideas, the VT/NH group does all it can to welcome everyone and create a learning environment without any pressures. Of course, holding conferences at wonderful venues such as the Basin Harbor club cannot hurt!
I particularly enjoyed the presentations by Brent Niemuth and by Elaine Young. Brent encouraged everyone to focus on their business purpose and to help customers both understand and embrace that purpose. Elaine helped those in her session bring their ideas together to discover if they should use social media, and, if so, how to create a holistic strategy. I saw many with notepads and pens writing down good ideas that will surely help at their respective companies.
CLI also believes in sharing ideas, and that's why I gladly accepted the invitations both from NEMOA to speak at their fall conference in Chicago and from the VT/NH Marketing Group to speak at their B2B-2C Summit in West Lebanon, NH. Both events happen in September, so I hope that you will plan to join me and many others at these two great conferences.
I will speak at both conferences on words—and how words can make or break your marketing and advertising, and don't worry, I will not use the same presentation at both!
I hope you will join with others as we discuss how words affect the brain and the importance of the right words in all of your marketing and advertising.
- Ken Johnson